Lissa, a UK based Malawian female artist, real name Lissa Makina has dropped a new single which was released a few days ago titled "Khethe", a track which was produced by our very own Macia.
In the song, the songstress is talking about her lover, appreciating him and God for creating such a man that loves her unconditionally. She further narrated on the song's bridge of how she finds peace around her man.
The second verse, the singer says she doesn't want her man to leave her that his love for her gives her tension and he is her happiness, more like her everything.
Get her new single by clicking the artwork of her song below: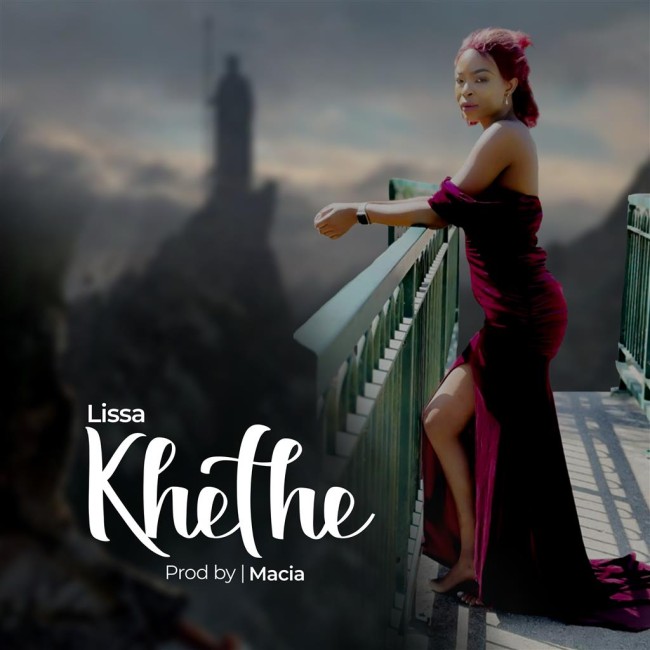 Subscribe to our Channel on Youtube: